This is certainely a problem of priority.
With active channels, the last takes priority.
Non active channels have no effect.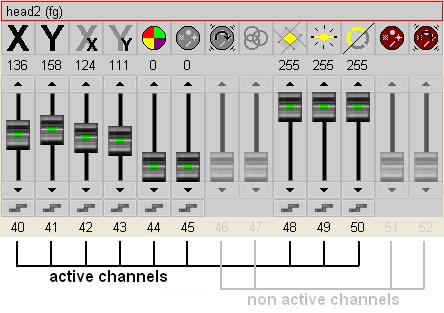 To avoid interaction between scenes, non used channels must remain non active.
To make a channel not active, right mouse click on channel icon to get the popup menu and select "
Disable channel
".